Different surfaces and structures, as well as extensive finishing options are available to you for a unique presentation of your products and your image.
This makes your product absolutely unique.
A wide range of finishing options can also be combined with each other.
Ask us and let our specialists advise you.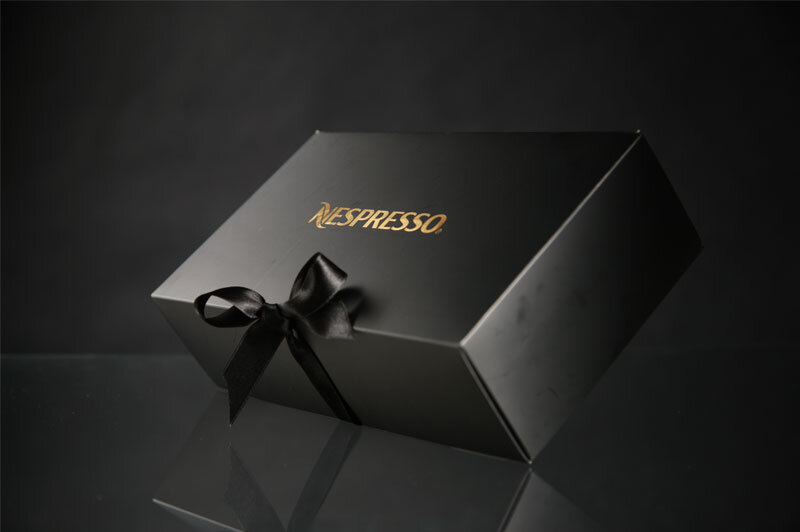 Gloss plastification boxes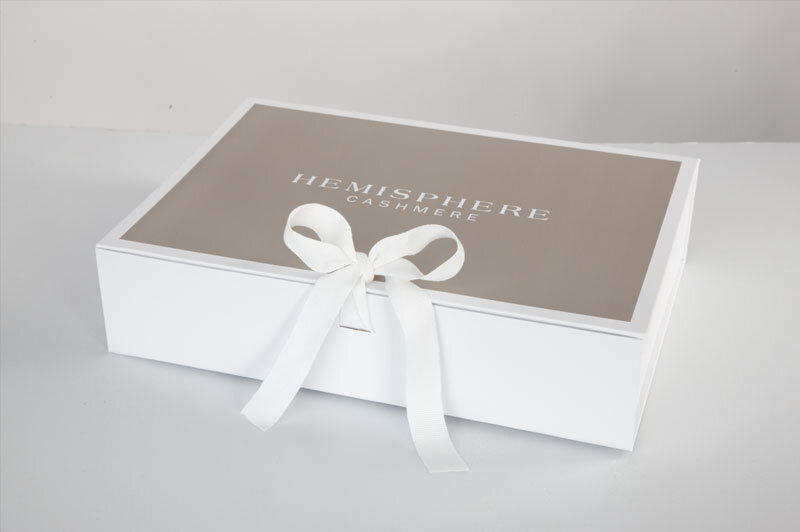 Matt plastification boxes
With a gloss or matt plastic finish, your packaging on coated paper receives optimum protection and a long-lasting service life.
In this way, we guarantee a perfect overall look and feel.
RELIEF EMBOSSING / BLIND EMBOSSING
With relief embossing, you lend your packaging majestic exclusivity.
Embossing highlights and embosses what is important to you.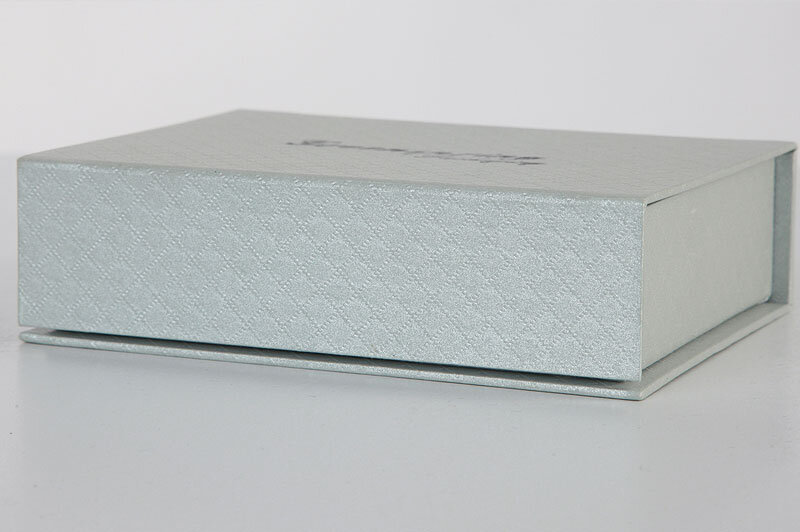 Relief embossing for packaging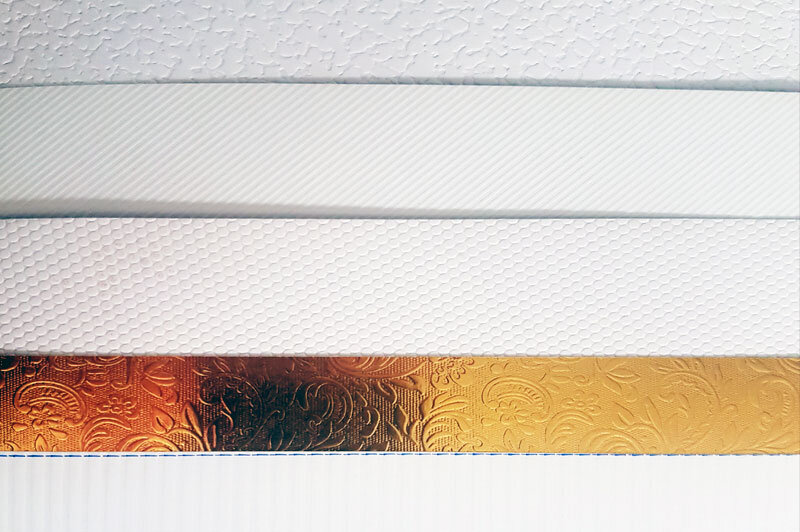 A small excerpt of the possible structures of the papers through embossing cylinder fabrications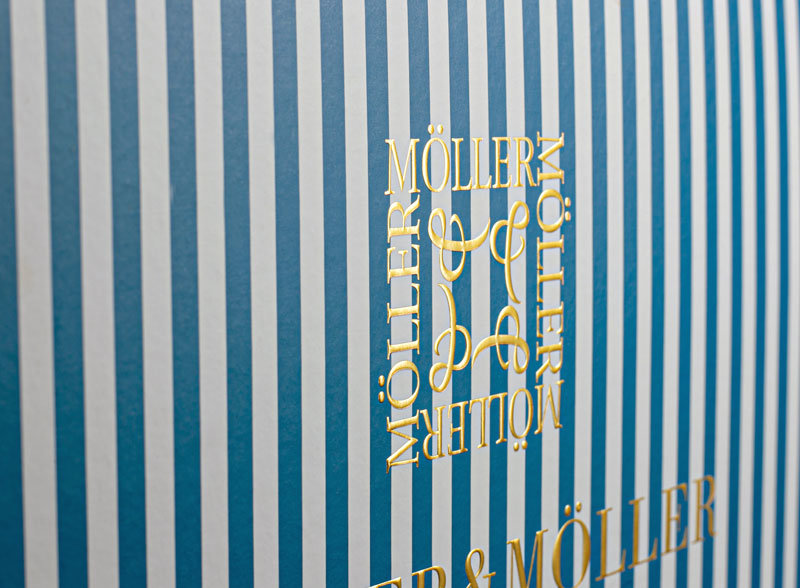 Relief embossing with hot foil stamping for carrier bags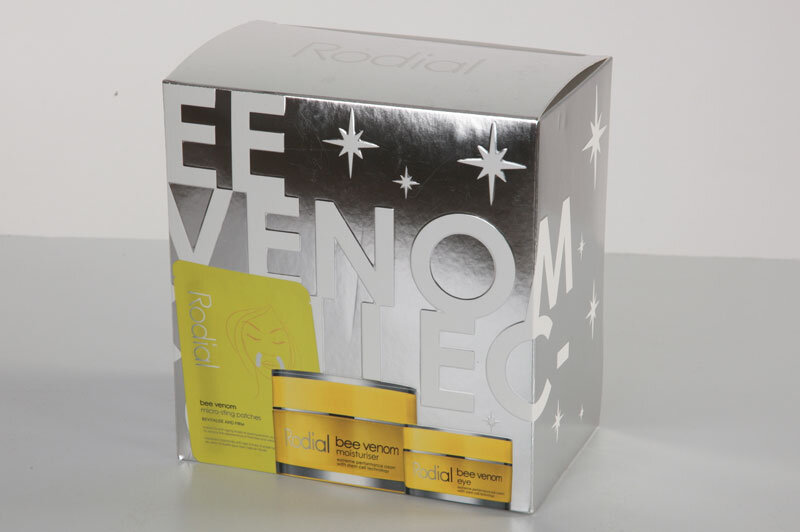 Relief embossing with hot foil stamping for boxes
RELIEF EMBOSSING WITH HOT FOIL STAMPING
Due to the refined surface in the hot stamping process combined with a blind embossing, there are no limits to the variety.
A wonderful combination of effects that will leave a positive impression on the minds of your customers through its look and feel.
The variety of hot foil stamping makes your packaging shine.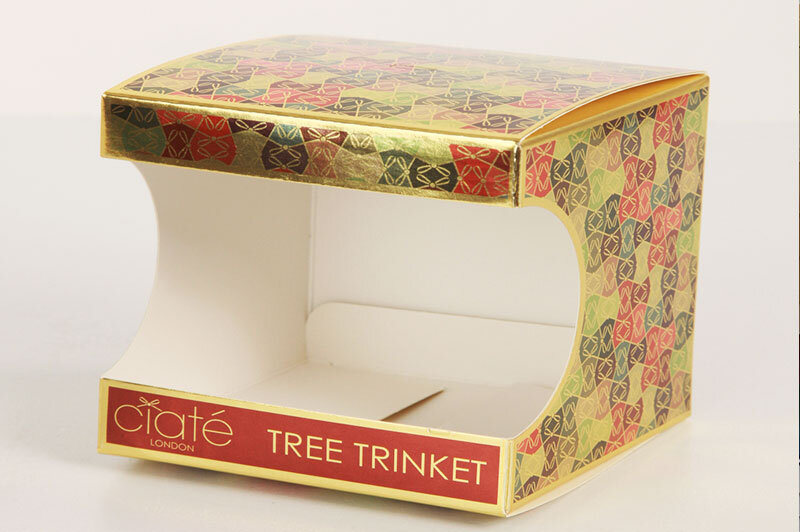 Hot foil stamping for exclusive packaging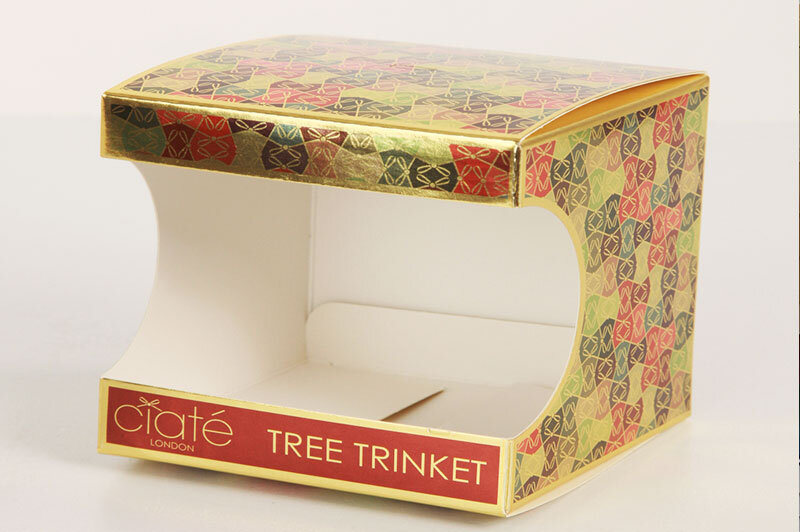 Hot foil stamping with exclusive packaging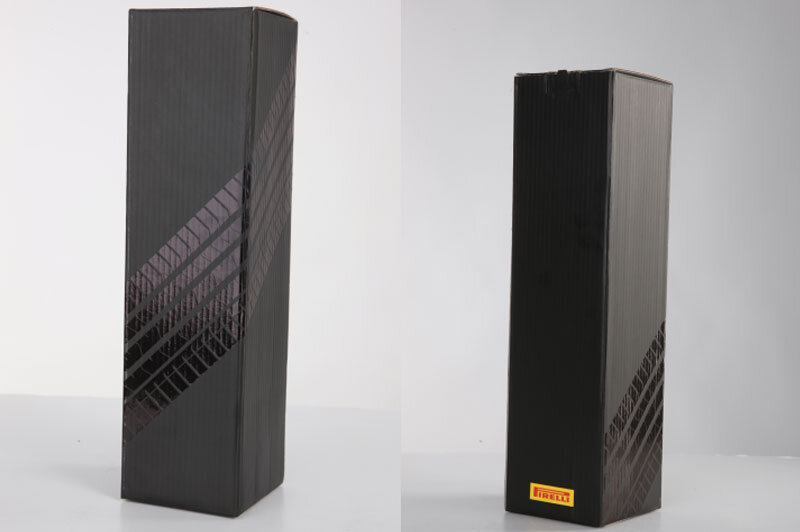 Make your packaging shine with a UV varnish UPGRADE.
RELIEF EMBOSSING WITH UV VARNISH
The fascinating combination of raised embossing and UV varnish creates haptic appeal and visual fascination.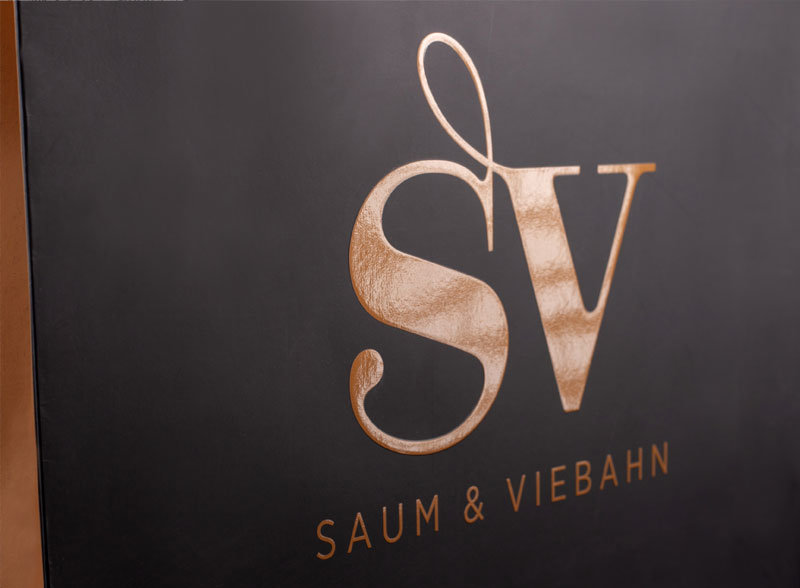 Relief embossing with UV varnish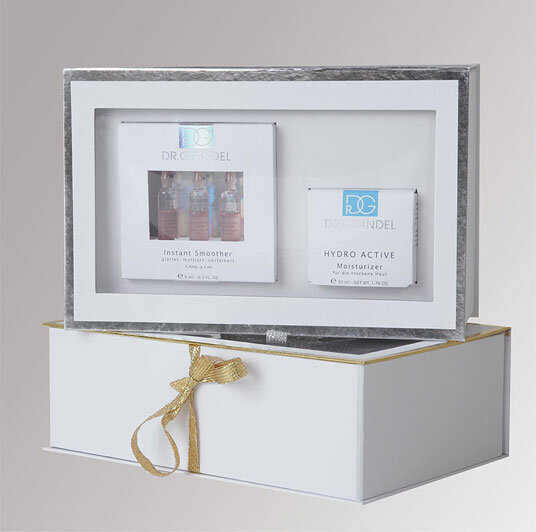 Viewing window for exclusive boxes
VIEWING WINDOW FOR EXCLUSIVE BOXES
You want to present your product already in the packaging?
With a viewing window you can optimally put your product in the spotlight and your products are always present.
PRINTED INSIDE FOR PACKAGING
The inner values are also important!
With a printed inside, you create additional eye contact and advertising effects.
Whether website, brand name, contact details, slogan or a sample. Everything is possible.
We will be happy to advise you on further ideas.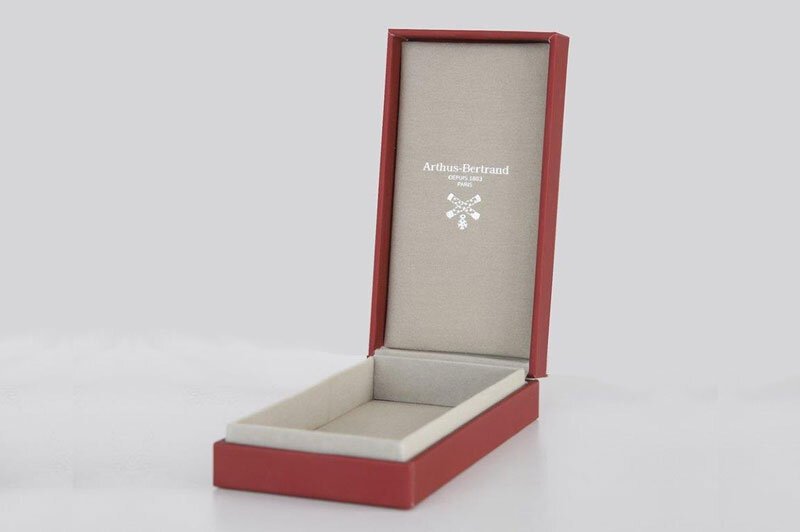 Printed inside for packaging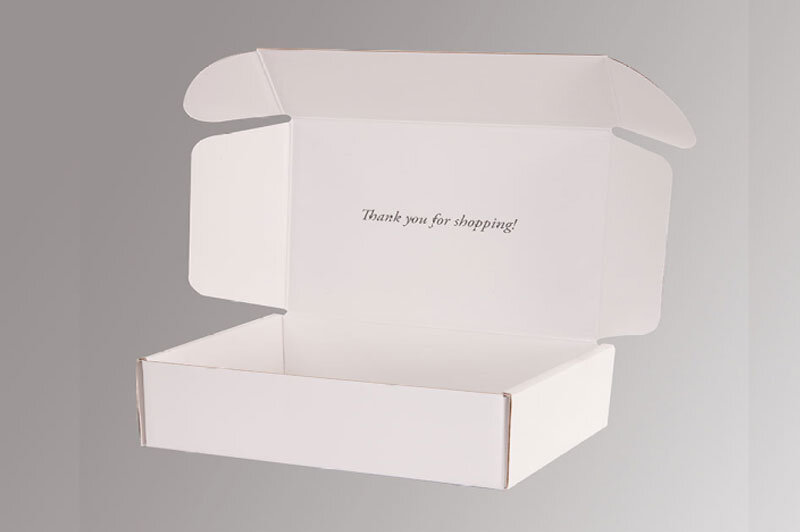 Printed inside for packaging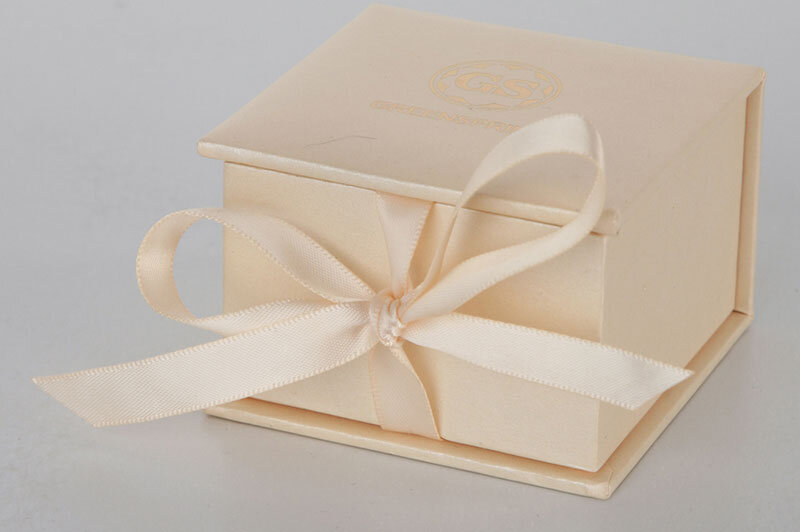 Gift bow for exclusive wrapping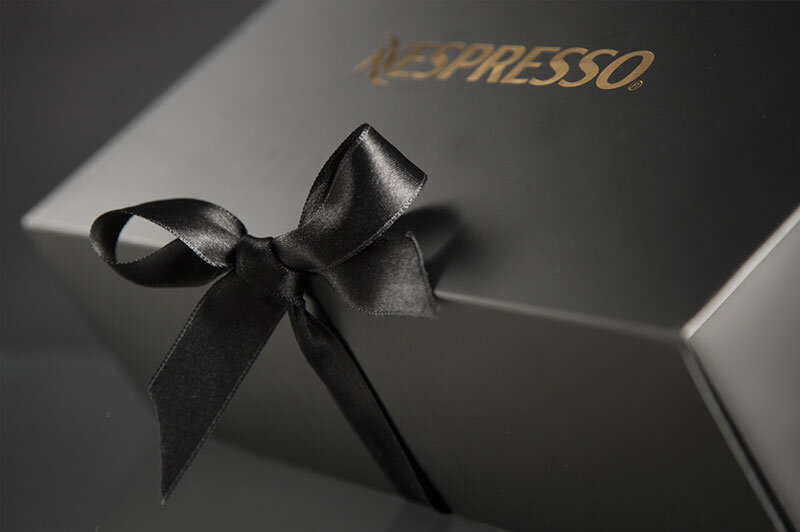 Gift ribbon for exclusive wrapping
GIFT CLOSURE FOR EXCLUSIVE PACKAGING
Is your packaging still missing more refinement?
With our gift bows to round it off, we make your product exclusive and give your packaging a special gift flair.
A wide range of variations with satin ribbon, ribbed ribbon, thick or thin, printed or unprinted, are possible.
The possibility for more content.
For that little extra, there is HANGTAG for packaging, so you can also communicate even more messages and exclusivity to your customers.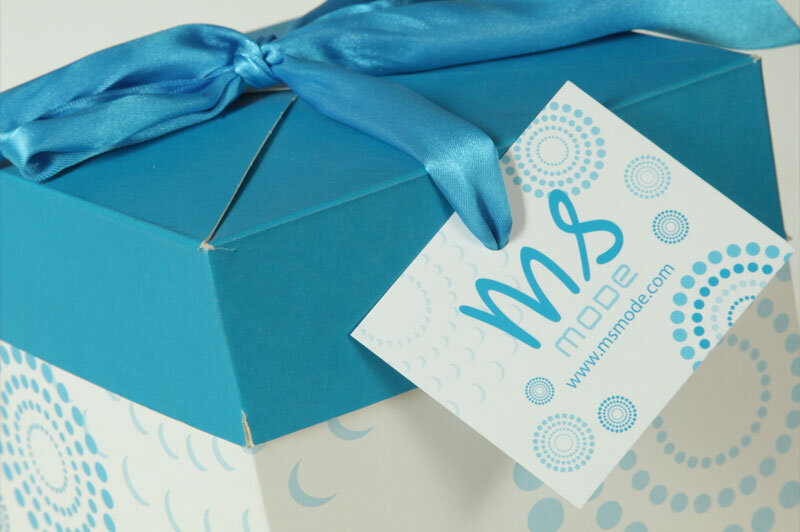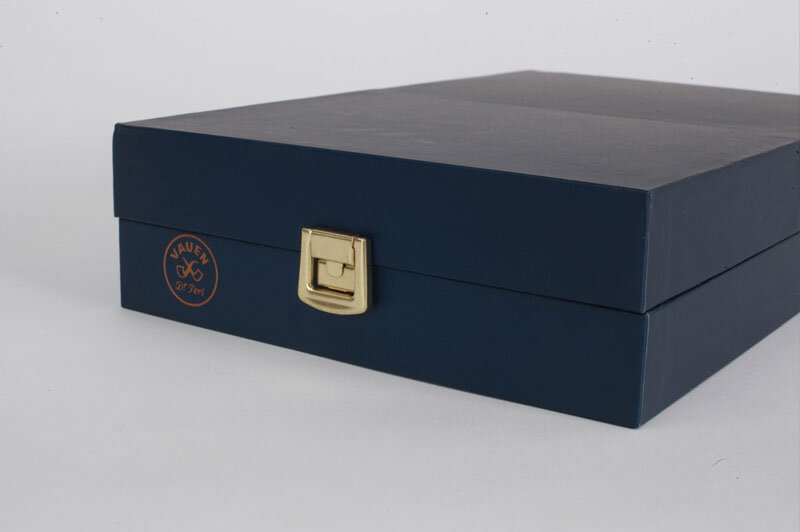 Closures for exclusive packaging
Countless designs and options of fasteners guarantee special handling and exclusivity.
Velcro fastener, zip fastener, magnetic fastener or press stud, there are countless designs available for our fasteners.
Just ask and we will be happy to advise you on your individual finishing.
GRIP HOLE PUNCHING FOR EXCLUSIVE BOXES
A package to really get to grips with?
Then try a nice clear grip hole punch.
Simple, plain and sturdy, this is possible in a variety of designs and shapes.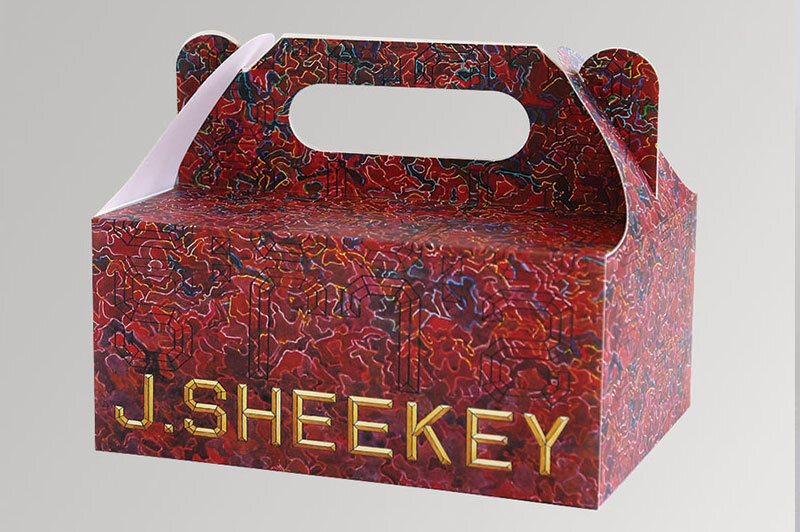 Handle hole punching for exclusive boxes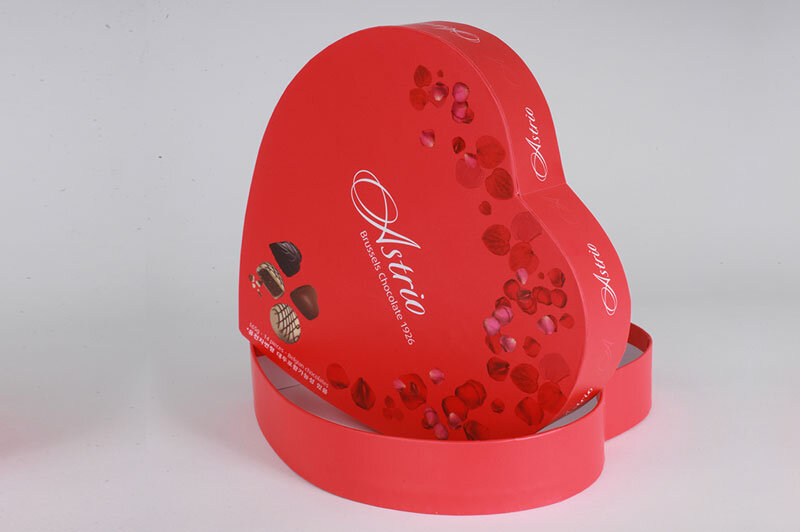 Special shapes exclusive packaging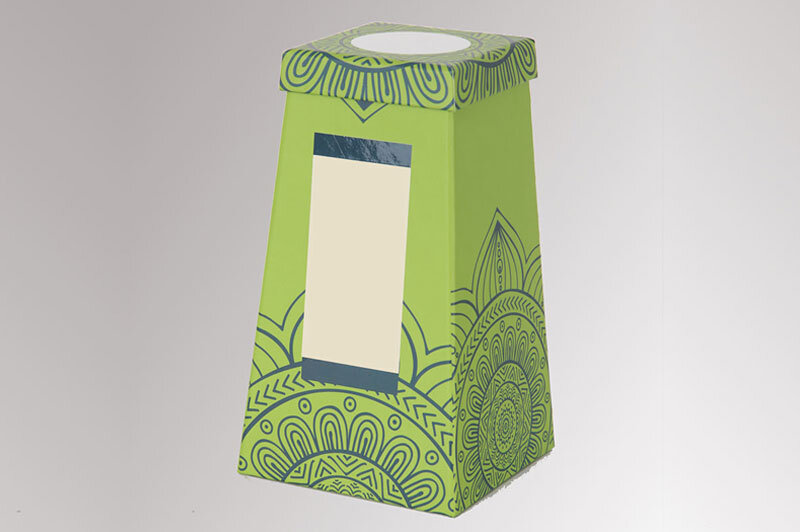 Special shapes exclusive packaging
Special shapes – what your heart desires
You want a very special packaging for your product, one that stands out from all other packaging?
Then let us enchant you with our special shapes of all kinds for every occasion.
We will be happy to advise you on the possibilities and designs.
SPECIAL PAPERS AND MATERIALS
In production, we use a variety of sustainable and certified materials and paper types from Finland, Austria and Germany for your packaging.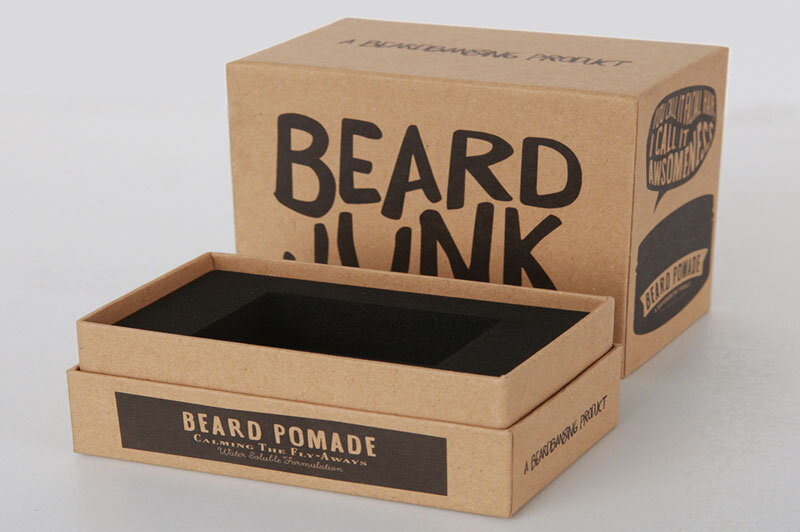 Special papers and materials for packaging